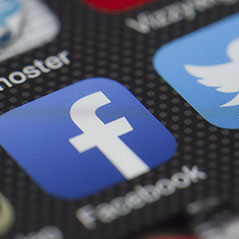 Collecting data on Facebook has always been criticized by privacy advocates. Now there is a court ruling that takes operators of Facebook fanpages in obligation.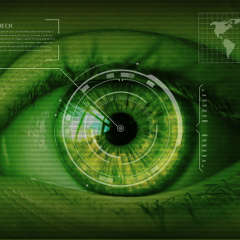 The number of privacy complaints submitted to the Authority for Personal Data (AP) continues to rise sharply. According to the AP, more than 15,000 people filed a complaint in the first half of 2019, compared to approximately 9,000 in the second half of 2018.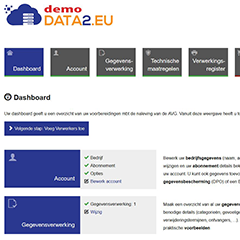 After the great hype and the tension surrounding the General Data Protection Regulation in spring 2018 and the relatively quiet summer that followed, our personal experience is that still many organizations haven't finished compliance with GDPR. The processing index, an internal documentation requirement, is usually not yet implemented.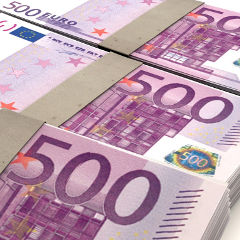 The Dutch bank Theodoor Gilissen Bankiers has paid a fine of €48,000 to the Dutch Personal Data Authorities for non-compliance with the right to access one's own personal data.