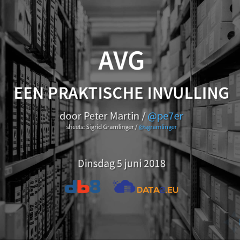 On June 5, Peter of data2.eu gave the presentation "AVG - een praktische invulling" (In English: GDPR - a practical approach), about how companies and organizations should deal with their website, webshop and newsletter in the context of the GDPR.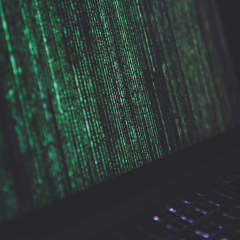 According to a survey by consultancy firm PwC, 60% of companies are not ready for the GDPR privacy deadline. On Friday 25 May 2018 all companies and organizations must comply with the new European privacy law GDPR. Even less than 20% of the companies have set up a processing index.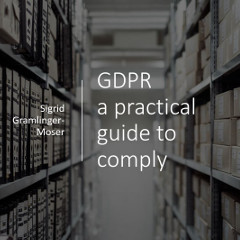 On May 13, 2018, Sigrid from data2.eu did a presentation on "GDPR - a practical guide to comply" at the international Joomla! conference "J and beyond" which was held in Cologne, Germany, this year. The slides are online now as well as the video.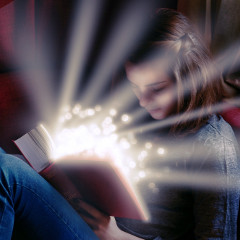 As you probably know now, you must comply with the GDPR before May 25, 2018. One of the things that needs to be done is to make an index of all personal data that you process in your organisation.