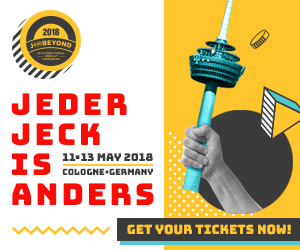 On May 13, 2018, Sigrid from data2.eu did a presentation on "GDPR - a practical guide to comply" at the international Joomla! conference "J and beyond" which was held in Cologne, Germany, this year. The slides are online now as well as the video.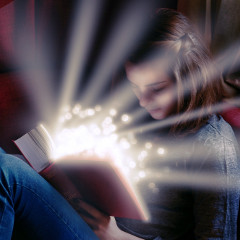 As you probably know now, you must comply with the GDPR before May 25, 2018. One of the things that needs to be done is to make an index of all personal data that you process in your organisation.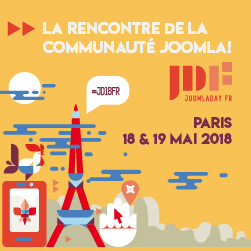 Joomladay France is an annual event by and for the French-speaking community. For two days Joomla professionals, developers, web designers, beginners, experts, students, enthusiasts will be at the conferences and attend workshops offered by experts. This year it will be held on Friday 18 and Saturday 19 May 2018 in Espace Saint Martin in the heart of Paris, France.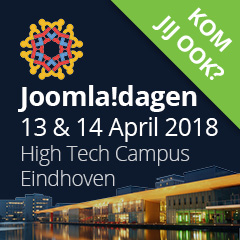 At the yearly Joomla! conference called JoomlaDagen Sigrid was giving a presention on "GDPR - a practical guide to comply". You can download the slides here.